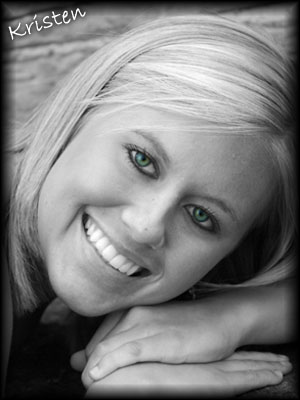 Check out our Senior Gallery!
Look over our photo sessions and see which one fits your needs and personality. Heritage Portraits offers you several packages and different sessions, because no two people are the same and some of you want more to choose from. So you are able to pick the session you want (most have 3 to 6 outfit changes) Look over our available sessions and call right away to reserve your appointment. You will be glad you did. Best of all, we GUARANTEE you will have fun at your photo session. There you will become a friend and not a number. You will be glad you did!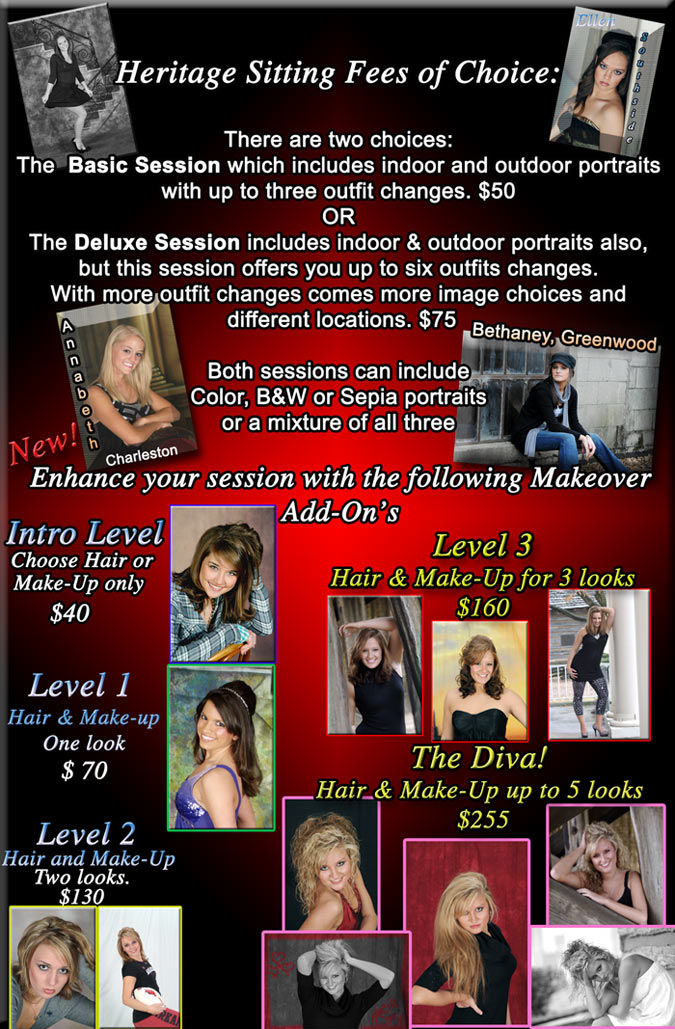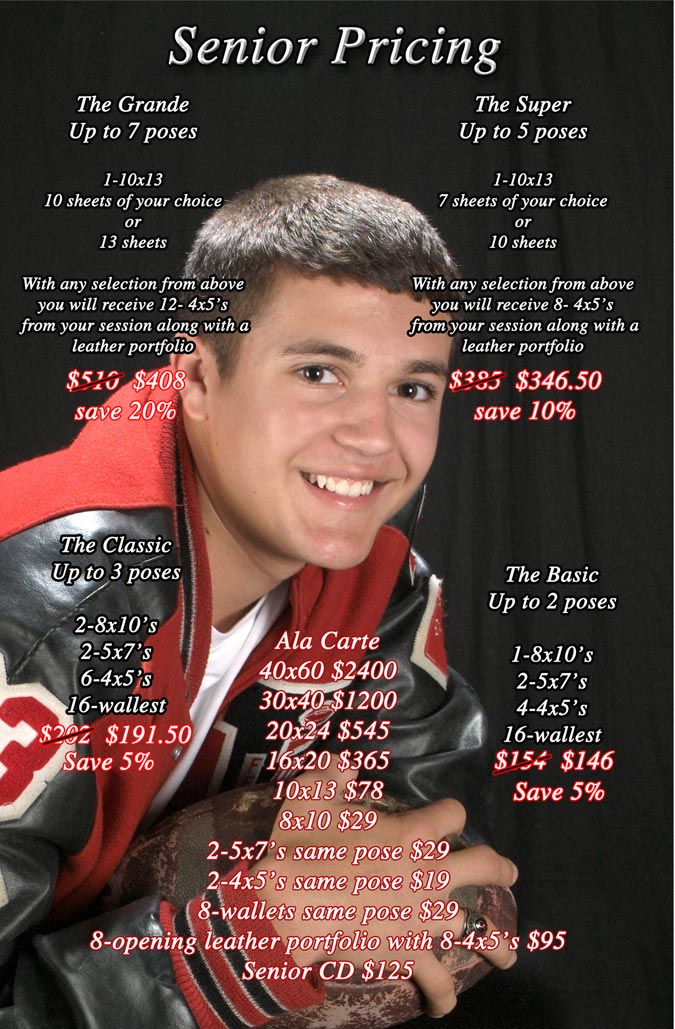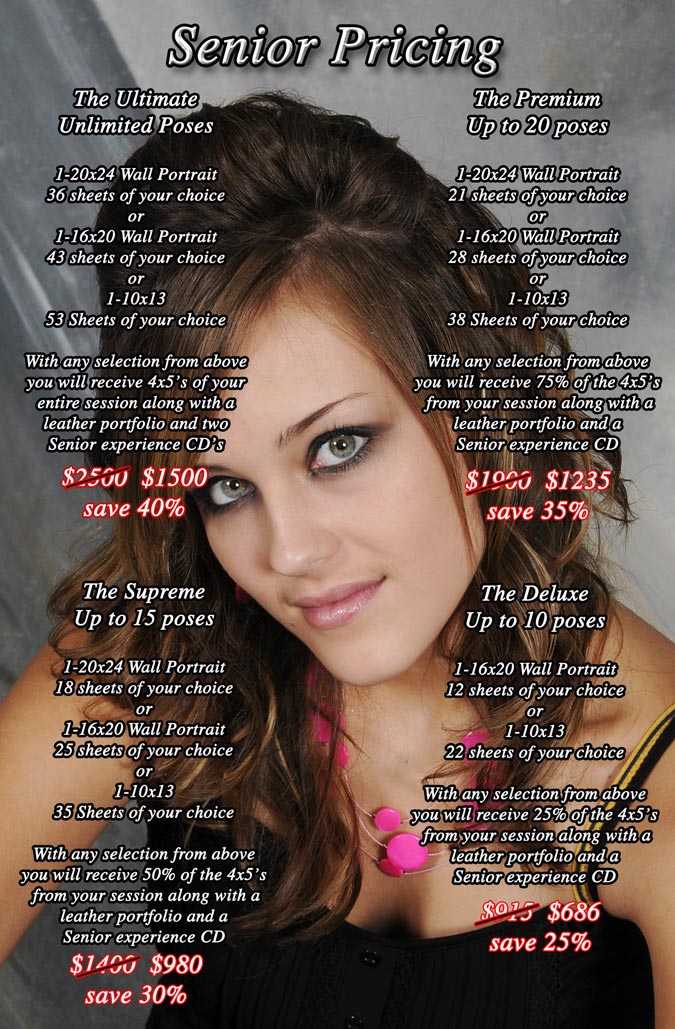 Home | Galleries | Seniors | Schools | Daycares | Special Events | Contact
Copyright © 2006 Heritage Portraits.
All Rights Reserved. Logos, trademarks, images and company names
may not be used for any purpose, without written permission.

IMPORTANT NOTICE ABOUT COPYRIGHT PROTECTION
The Copyright Act protects photographers by giving the author of the photograph
the exclusive right to reproduce your photographs. This includes the right to
control the making of copies.